GIVING YOU
KNOWLEDGE & CONFIDENCE

Without a Doubt
When it comes to our homes, we all want the peace of mind we get when we know that, without a doubt, our investment is safe and in good condition.
At Without a Doubt Home Inspections, LLC, our one and only goal is to give customers that confidence by conducting high quality home inspections and providing all the information you need to make sound decisions about buying, selling or repairing a home.
Quality Inspections
giving you peace of mind
Is your home's foundation and framing able to withstand weather and gravity? Does the attic and crawl space have adequate insulation and ventilation? Your heating and plumbing system are vitally important. Are they working correctly? Is the electrical panel installed going to be a potential hazard?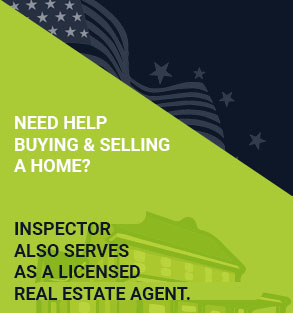 Certified Professional Inspector
and Realtor
Certified Professional Inspector
and Realtor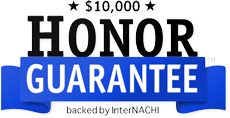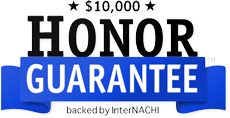 A Without a Doubt home inspection not only answers these types of questions, but a whole list of others that cover your property from top to bottom. Serving the South Puget Sound Area and the whole Pacific Northwest region, Without a Doubt Home Inspections is owned and operated by Tim L. Garber. Not only is Garber a licensed Washington home inspector and a Certified Professional Inspector through the International Association of Certified Home Inspectors (InterNACHI), but he's also a licensed Realtor, which means he knows the real estate business first-hand and incorporates his superior understanding of how the real estate market and building industries work.
Whether you're a first-time buyer, or looking to downsize, or you want to lease commercial space, Without a Doubt Inspections offers a full range of thorough inspection options, in addition to standard home inspections.
Areas we serve
Pacific Northwest and the South Puget Sound area
Without a Doubt conducts home inspections throughout the Pacific Northwest and the South Puget Sound area, focusing on Pierce, Thurston, King, and Lewis Counties. This includes towns, cities, as well as all rural areas.